Skins scare McNabb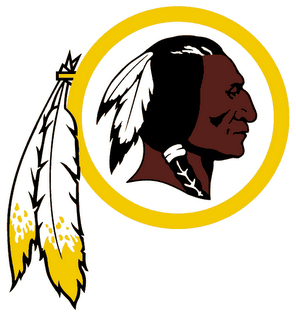 Donovan McNabb wouldn't have mentioned the Redskins on his latest blog entry at yardbarker.com unless he had a healthy fear of the Eagles' weekend foe which is coming off a stunning road win over the Cowboys.
"If we don't start to focus on Washington then we can be in some real trouble," McNabb blogged. "The NFC East is talented from top to bottom. Don't get me wrong, I would never bet against us in anyone of the matchups. But I do recognize that Washington, Dallas and the New York Giants are also very good football teams. When we were winning the NFC East, we did so because we were able to beat those teams. We need to get back to that brand of football."
McNabb is absolutely correct. At his news conference Wednesday he called the Skins contest a must-win game.
It reads here that if the Eagles don't win this game they need a series of football minor miracles won't make the playoffs.
Follow @BobGrotz