JOE BANNER'S NEW WRINKLE ...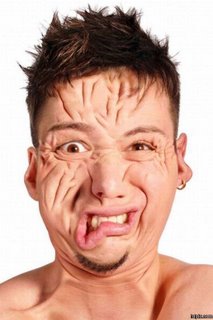 Is on the way.
While we're waiting for the, uh, new wrinkle in the offense promised by the Eagles president, here's a few to warm you up above.
Really the Eagles are limited in what they can do without injured wide receiver Kevin Curtis short of moving tight end L.J. Smith to wide receiver, lining up running back Lorenzo Booker at running back and splitting Brian Westbrook out or vice versa, or trying tight end/H-back Kris Wilson at wide out.
Follow @BobGrotz