Playoff worthy? Next 2 games will tell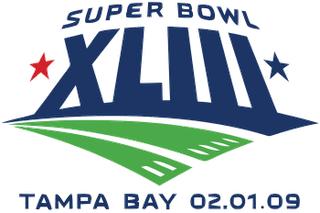 It's pretty obvious the Eagles must beat the Seahawks (2-5) on the road and the defending Super Bowl champion New York Giants (6-1) the following week to have a legit chance to make the playoffs.
A loss to the Seahawks, unlikely as it is would be devastating for it would drop the Birds to 3-4 in the conference. A loss to the Giants would be most crippling because it would further bury the Birds in both the conference and divisional playoff tiebreakers. The Birds are 0-2 in the East.
Follow @BobGrotz