Andy Reid loses 60 pounds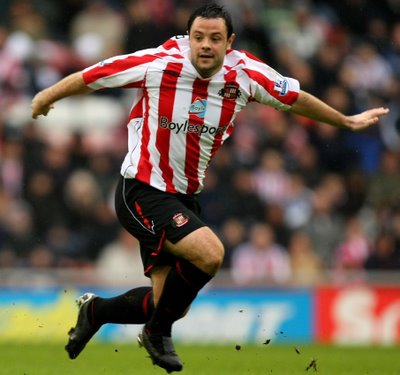 When Eagles head coach Andy Reid loses weight, it's like throwing a couple of suitcases off the Queen Mary, right?
All kidding aside Reid has lost more than 60 pounds through a program of managed eating and exercise, according to a reliable source.
In the near future you'll get a definitive shot here of the svelte Andy Reid, who some bump into year round suspect hit four bills on the old scale around Pro Bowl time in Honolulu.
(Above is Sunderland's Andy Reid, coincidentally one of the largest footballers in England's Premier League)
Follow @BobGrotz