MIKE VICK UPDATE ... 5:20 p.m.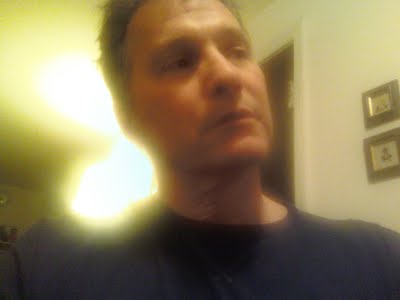 Mike Vick hit the field at 5:20 p.m. sending photographers and camera people massing at the tunnel scattering like cockroaches.
Grown men and women trying to get their Mike Vick on ... hilarious. Eagles media relations chief Derek Boyko played the role of usher - not the singer, the movie theater guard.
Vick warmed up playing a criss-cross game of long toss with Donovan McNabb, Jeremy Maclin and Hank Baskett.
Got to get a hot dog (pictured). More on Vick later.
Follow @BobGrotz