Vick fires 3 straight picks; 'runs' Wildcat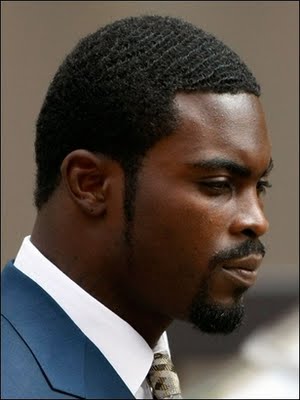 Michael Vick threw three straight interceptions at the Sunday afternoon practice in 11-on-11.
And it would have been four had Quintin Mikell not dropped another throw.
Of course Vick was running the scout team, certainly not the first or even the second team. And interceptions are part of the job there.
In 7-on-7 Vick completed four straight passes, all of them short.
Earlier he ran a draw from what many considered the Wildcat formation he could make most of his contributions this year.
In other news cornerback Sheldon Brown didn't get back on the practice field despite getting a favorable report on the ribs he injured Saturday. The Eagles said X-rays were negative.
Additionally defensive linemen Trevor Laws and Victor Abiamiri were on the field after lengthy injuries, but guard Shawn Andrews (back) did not.
Follow @BobGrotz