Metro-decibels ...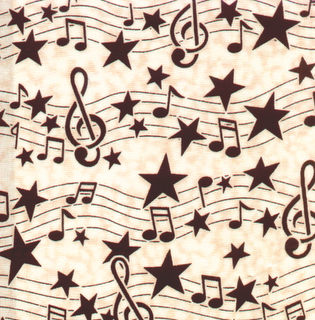 The Hubert H. Humphrey Metrodome is every bit as loud as its reputation.
You can't hear yourself think in pre-game as the Vikings people have dialed up ear-drum breaking music ranging from Wagner to rap.
Amid the noise the Eagles officially scratched injured tight end L.J. Smith and defensive end Victor Abiamiri. Unlike last week the Eagles really need the They didn't need the 6-4, 267-pound Abiamiri last week but they really need him today to set the edge against running back Adrian Peterson as well as Tarvaris Jackson, the quarterback most dangerous scrambling.
Follow @BobGrotz