Birds lose a 'smile'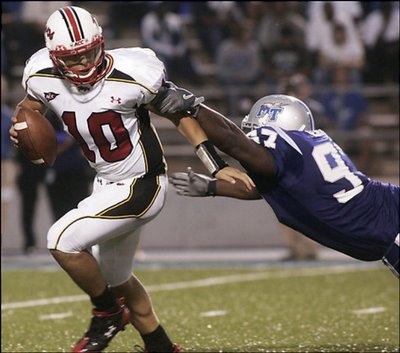 Defensive tackle Trevor Jenkins of Middle Tennessee State, at 6-1, 287-pounds, was a longshot to make the Eagles well before they released him Friday.
It was impossible to avoid rooting for him, though.
Jenkins made you realize minicamps, rookie camps and even voluntary camps were enjoyable. He greeted everyone with a smile, a hello and a how ya doing? He's the kind of guy that could make training camp a lot more bearable, and it wouldn't be surprising to see him resurface at Lehigh.
Follow @BobGrotz